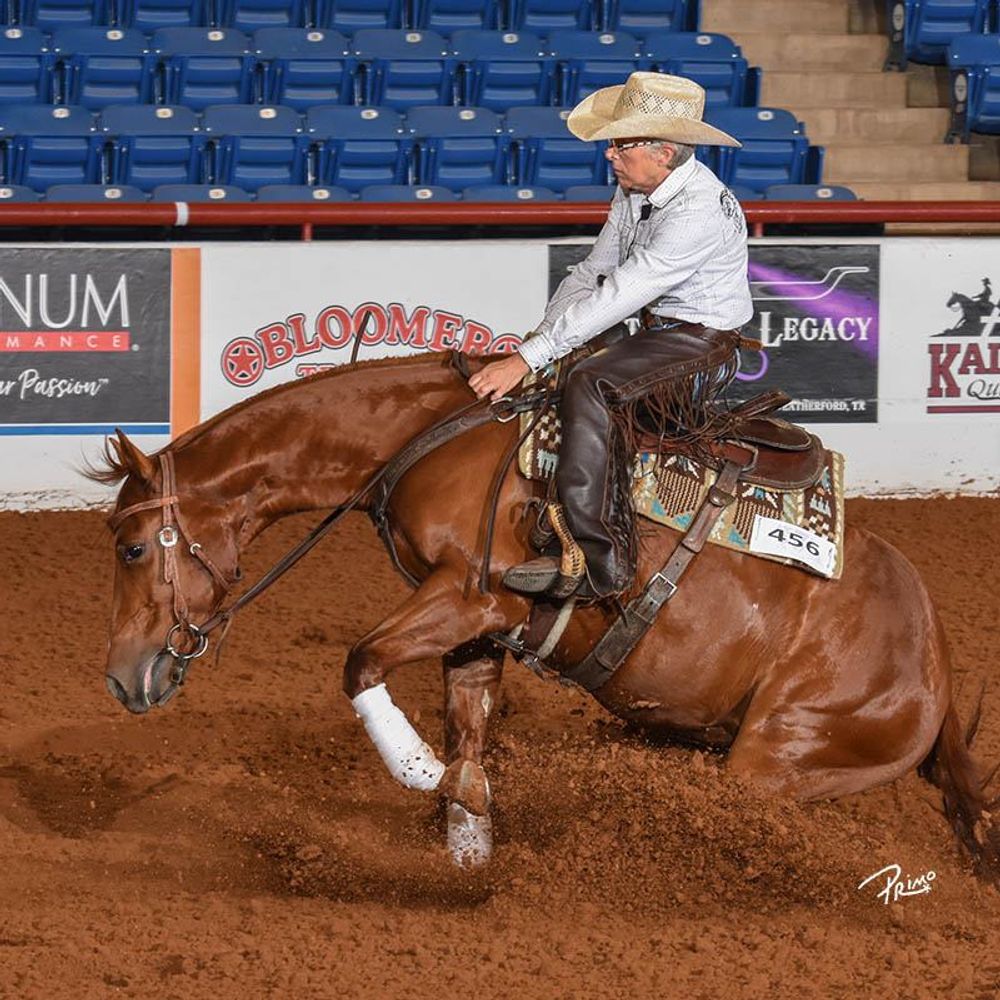 Dr. Mary Baks
I attended the Ontario Veterinary College, at the University of Guelph, graduating in 1988. At the time, I found a strictly large animal practice in Wingham, Ontario that I was greatly appreciative to "learn the ropes" in. It was a small but great practice stressing client service and satisfaction. Since then I have converted to a strictly equine practice. Along with experiencing the joy of raising three boys and now showing horses, and competing across North America.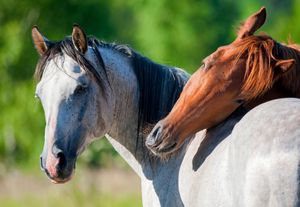 Recent years have brought on so many advancements in veterinary medicine, by early 2000 I was getting very frustrated with the demands of trying to do a good job of everything in general practice. This led to my decision to specialize, and the logical path seemed to be towards my greatest interest – equine veterinary medicine, with special interests in performance issues.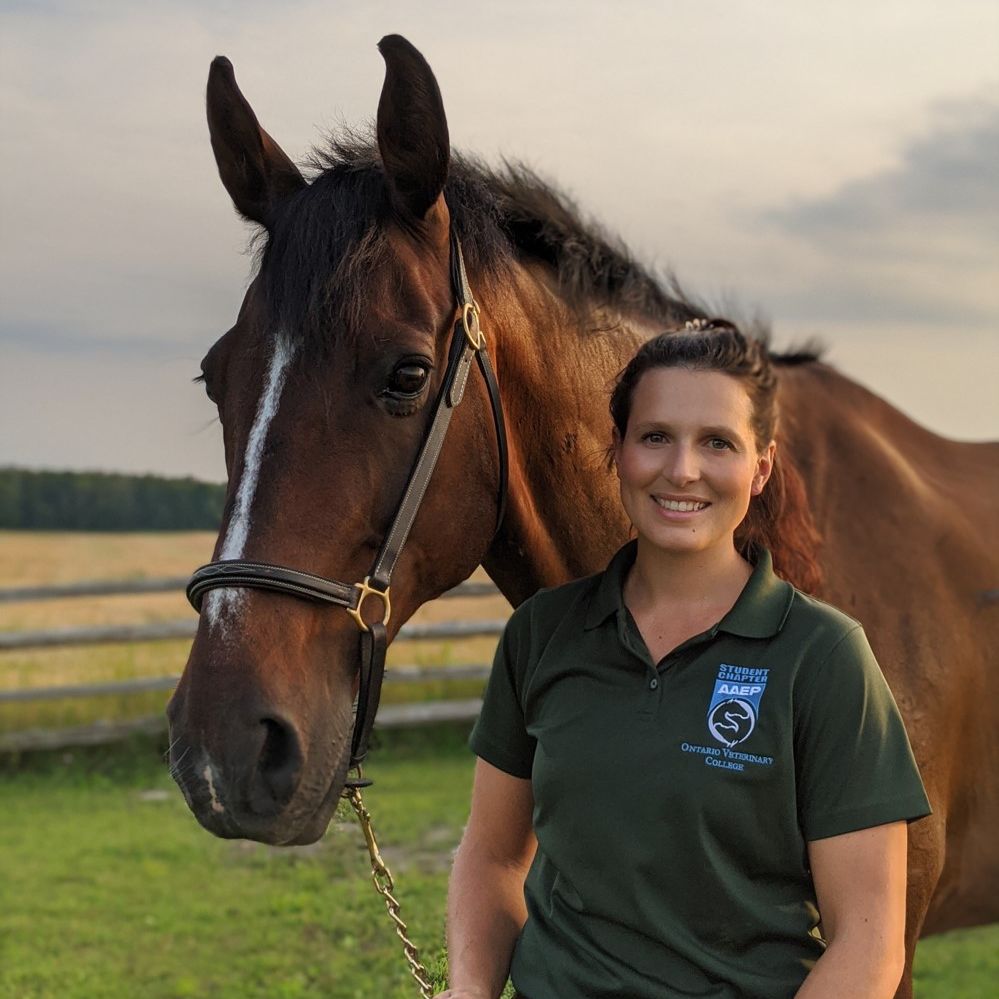 Dr. Heather Reinhardt
Heather grew up locally outside of Teeswater on a small family dairy farm, she began riding and competing as a young teenager, initially in 4-H and at local fairs; and eventually on the hunter/jumper circuit. Heather has completed a degree in animal biology and a Master of Science degree in livestock nutrition before starting veterinary school.
She fell in love with equine medicine while working with a veterinarian in the Puslinch area, the practice worked mostly with high level hunter/jumper and dressage horses. She has since spent time trying to expanding her knowledge and experience into the standardbred racing industry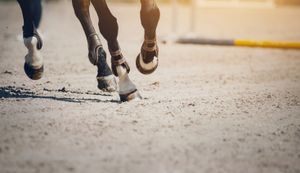 Dr. Reinhardt joined us at the Walkerton Equine Clinic summer of 2021 and has quickly become an integral part of the team. Heather's main interests are lameness, sports medicine and rehabilitative therapies; as well as reproduction. She plans to also complete her Equine Chiropractic certification in the spring of 2022, so stay tuned!